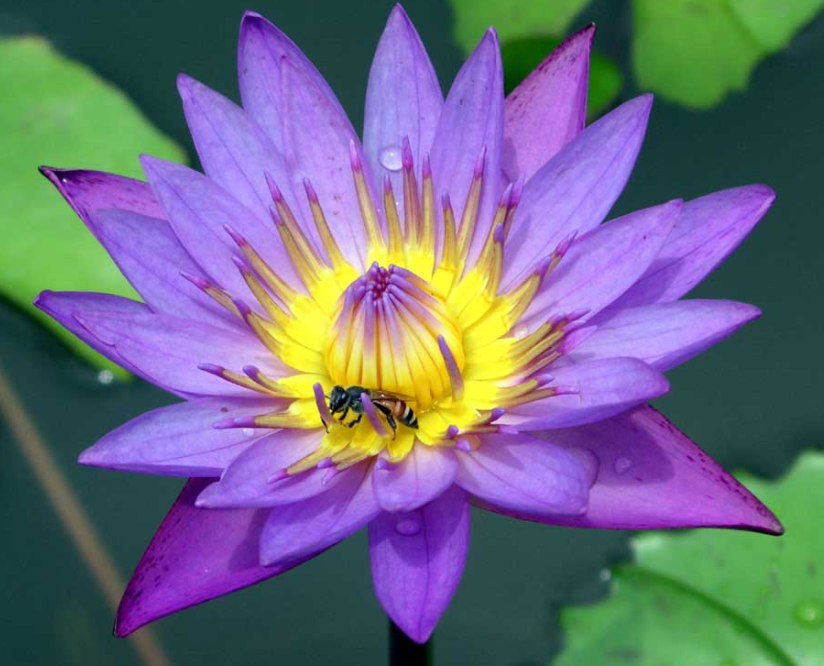 Basic Goodness 1: Who Am I?
with Adam Lobel & Basha Hirschfeld
Basic Goodness 1: Who Am I?
Taught by Adam Lobel online
Facilitated in person by Basha Hirschfeld
Six Thursdays in November, December and January.
Cost: $150, or pay what you can. See our Generosity Policy.
No pre-requisites required.
When we sit in meditation, and notice the fluidity of what we once thought was our solid self, the question naturally arises, "Who am I?" This course offers a six-session journey around that question, and includes meditation instruction, discussion groups, talks, and question and answer sessions.
The course is led principally via video by Adam Lobel, a clear and knowledgeable scholar of Buddhism, with a Masters and a PhD from Harvard Divinity School, Acharya Lobel leads us through the many questions that arise when we unpack this most foundational question of who we are.
The entire Basic Goodness Series (1, 2 & 3) is designed to bring the student from contemplation of oneself to the question of how to interact with others and finally to contemplate the sacredness of our phenomenal world.
The course will be facilitated by Basha Hirschfeld, (formerly Barbara Hirschfeld), who has been a student in the Shambhala Buddhist tradition since 2001. Basha is looking forward to engaging with all participants in a penetrating look into this vital question - "Who Am I?"