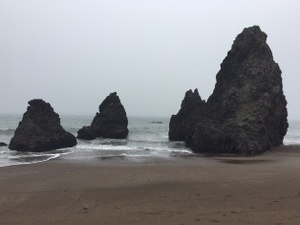 Sunday Morning Community Meditation - POSTPONED
** Postponed while Home-Stay is in place **
Every Sunday of the month, unless there is another program being offered at that time, we will meet for sitting and walking meditation from 10 a.m. to 11:30 a.m. We begin with morning chants and continue with sitting and walking meditation. We conclude with closing chants. Refreshments and discussion follow if you wish to stay.

On Sundays nearest the Full Moon, everyone is warmly invited to join in the Shambhala Sadhana: Discovering the Sun of Basic Goodness. On these Sunday mornings, the Shambhala Sadhana will begin at 10:00. Please plan to arrive a few minutes early and to stay for the entire practice. It takes about 75 minutes, including silent sitting at the end. Afterward, we will have tea, questions and conversation about the practice and the dharma.

Literally Sadhana translates as "a means of accomplishing something". By uniting our voices and visualizations, this group practice supports us, individually and collectively in progressing toward our ultimate expression.