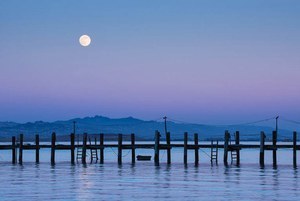 Open House
Open House Every Tuesday Night
We meet online while Home-Stay is in place.
Zoom instructions are available by clicking here.

Please join us for Open House every Tuesday night from 7 to 8:30 p.m. Free meditation instruction available, practice, readings, discussion and light refreshment are offered.

Typical Schedule
7:00 - 7:45 p.m. Sitting and Walking Meditation
7:45 - 8:30 p.m. Reading and discussion in a friendly and open stmosphere
8:30 - 9:00 p.m. Tea and other light refereshments if you choose to stay
Open houses are free but donations are always welcome!
Please CLICK HERE for additional information regarding other programs - Like First Tuesday Dharma Talks or 3rd Tuesday Pema Night - that happen in conjunction with Open House.